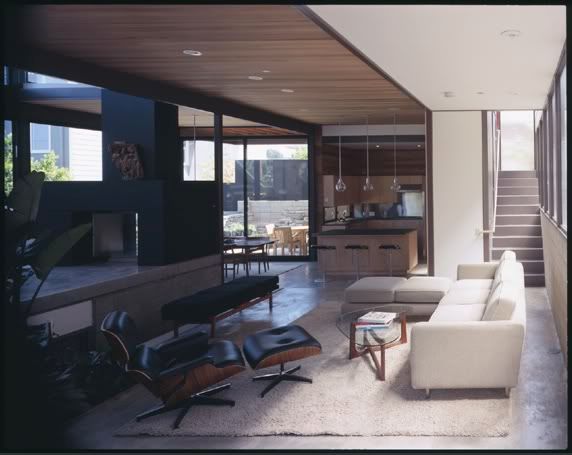 I recently discovered modernist prefab housing and I am hooked.
I like the concept behind
Living Homes
, pictured above.
But I also want to live in a glass house all of a sudden: The
iT House
.
In all honesty though, I love love love the
spacebox
!
more delights at
fabprefeb
truly,
domestically,
the recess bandit.
p.s. i am probably going to neglect my duties in the next few days. i am scheduled for surgery in less than a week!!! YAH!!! anyways, i am documenting it in another blog
thing
. you can read it if you like, it is only about the surgery. i have a small request: please do not comment on that site as the purpose of it is to be a public record for others that may want to know another's experience. i know that on-line journals helped me tremendously leading up to the decisions i have made.